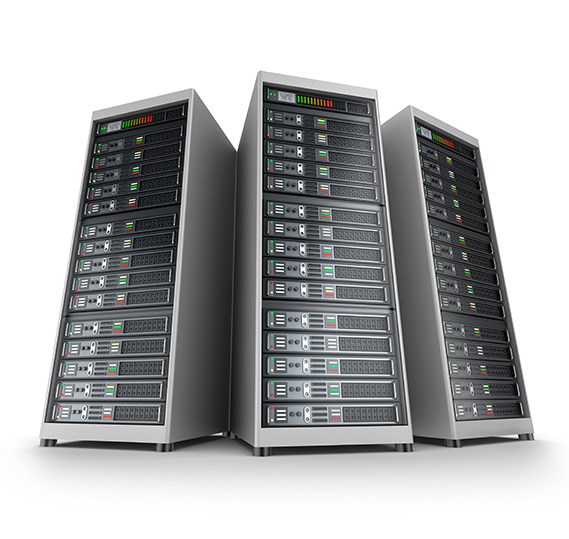 SERVERS

& COMPUTERS PERIPHERALS

Signed standard solutions and treaties between them and the companies producing computers, servers and accessories agreements such as Dell - HP, so as to ensure that the service is better and faster, and at a reasonable price and competitor. Where offer the latest hardware specifications and accessories directly from the producing companies.
Secure Desktop Computers.
Secure Servers.
Secure Computer Hardware.
Securing Smart Devices.
Secure Telecommunications Equipment.