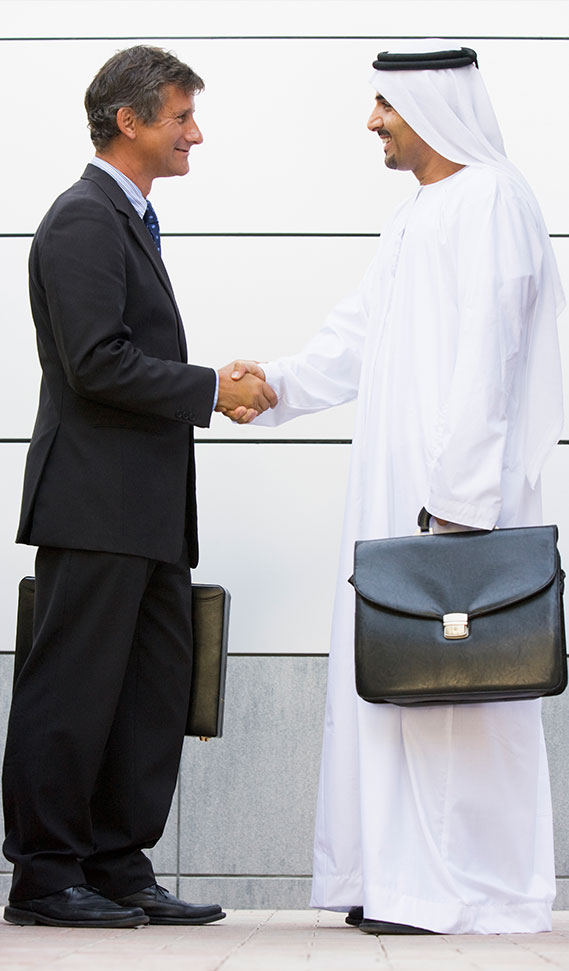 I.T CONSULTANCY

FOR BUSINESSES

Standard is working to find standard solutions in the field of technical consultancy where you have qualified with extensive experience in the public and private sphere, which in turn Icomo the process of exploring the structure of the current greeting of the facility and then discuss the obstacles and difficulties they face to find a suitable standard solutions.
Develop a strategy for information technology in line with business requirements.
Assist in the identification and implementation of strategic initiatives that can sustain the achievements of the facility and create long-term value of the enterprise.
Enhance the efficiency and effectiveness of key business courses.
And identify risks and internal control tools and issues that could affect the performance evaluation.
Enhance governance, disclosure and internal controls to build stakeholder confidence.
Assist in the preparation of a brochure for proposals for the implementation of integrated solutions (ERP).
Help in choosing the right solution from within the presentations.
Quality assurance solutions and conformity with the contract COBIT.