MAJALIS PRO - Board & Commitees System
System for Universities:
The provision of boards management system to serve the academic process and turning it from the traditional way to more productive ways and the convenience and efficiency in the performance of the transfer dealings and meetings to fast and simple electronic transactions using comments and voting and interventions electronically, giving college boards the ability to deliver superbly with the full documentation of the system is a great technical service contribute to the elevation of the university's performance and access to a world-class universities in the use of information technology.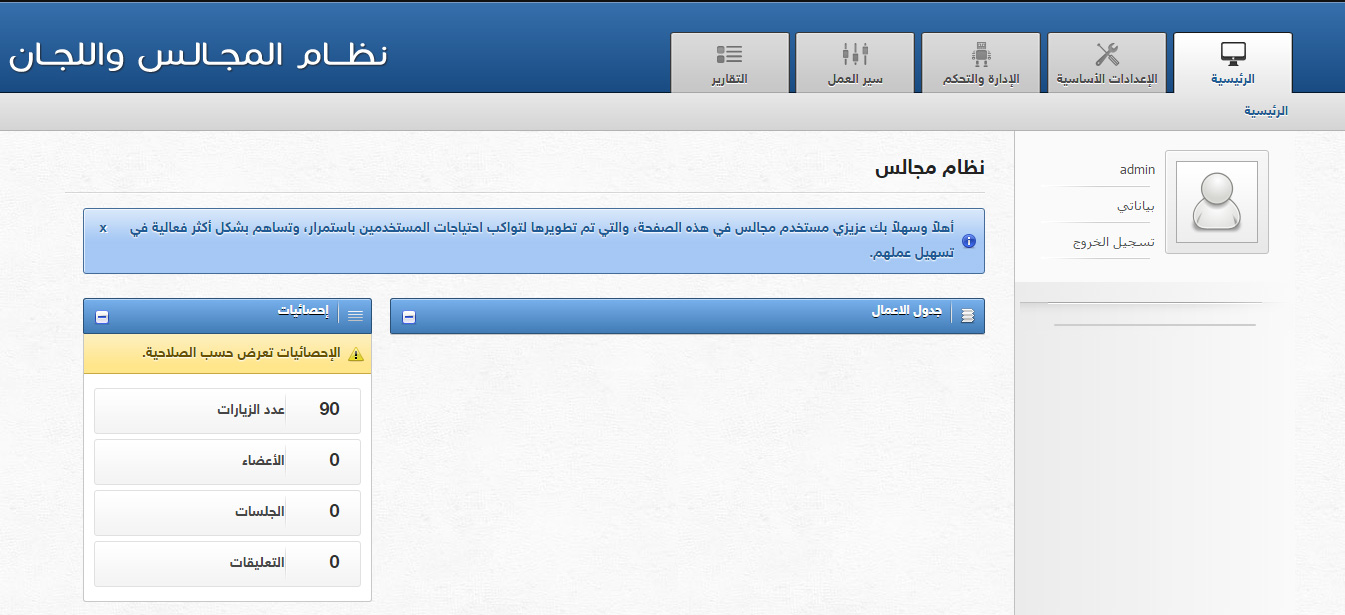 FEATURES OF COUNCILS & COMMITTEES SYSTEM
Add more than the subject Oomahor at the meeting.
The possibility of attaching files for the meeting.
Viewing the meeting's agenda and themes before the meeting by e-mail, SMS mobile.
Ease and flexibility.
User's ability to participate in meetings electronically and viewing and voting on the agenda in advance and download and print attachments that Tidmnha meeting.
User can add any notes or comments on the topics at the meeting.