INTEGRATED MANAGEMENT SYSTEM

FOR LAW FIRMS AND CONSULTANCIES

The legal practice of giant interested in the issues, management and follow-up procedures for each case and litigation and registration and assignment of tasks as well as to recall the specific deadlines for each issue regulations system and add new dates.

Features of Law Firm System
Issues management and consulting and save documents in any way whatsoever.
For each case / consulting sessions.
Compatible with mobile devices and smart devices copy.
Commissioning works and tasks inside the case and / or independently.
Staff performance measure and determine their remuneration.
Statement of business and submit them to the customer based on what has been entered by a lawyer or counselor.
Integrated financial system and accounting with fixed asset management.
An integrated system of human resources and personnel salaries, incentives and Hsmyat them and leave their own files and so on.
Linking attendance devices to employees directly to the system.
Search in the program is easy and flexible property.
Issuing reports on the work in the office can be read in several ways.
Recording work hours and issues linked to billing and performance of the employee.
Recording sessions for appointments and recall them.
The possibility of granting permission to access and / or access and / or amendment to the issues, documents, tasks, and the accounting department and human resources.
Infinite number of users at the same time.
It works via the Internet.
It does not require any equipment on staff devices.
An integrated archiving system.
Schedule Dates and Alerts.
ABILITY TO ADD TYPES OF PROJECTS (ISSUES), AS PER CATEGORIES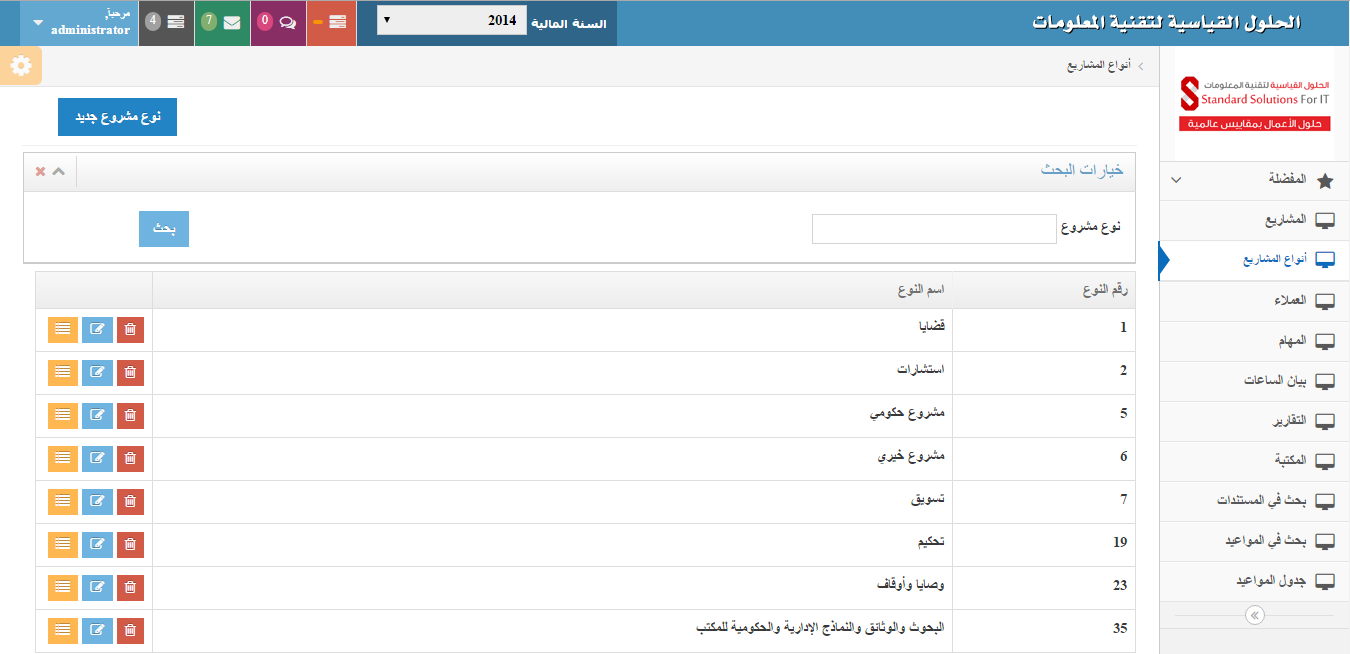 POSSIBILITY OF ADDING PROJECTS ( ISSUES ) AND ASSIGN THEM A NEW TEAM, TASKS AND APPOINTMENTS, AND ETC ...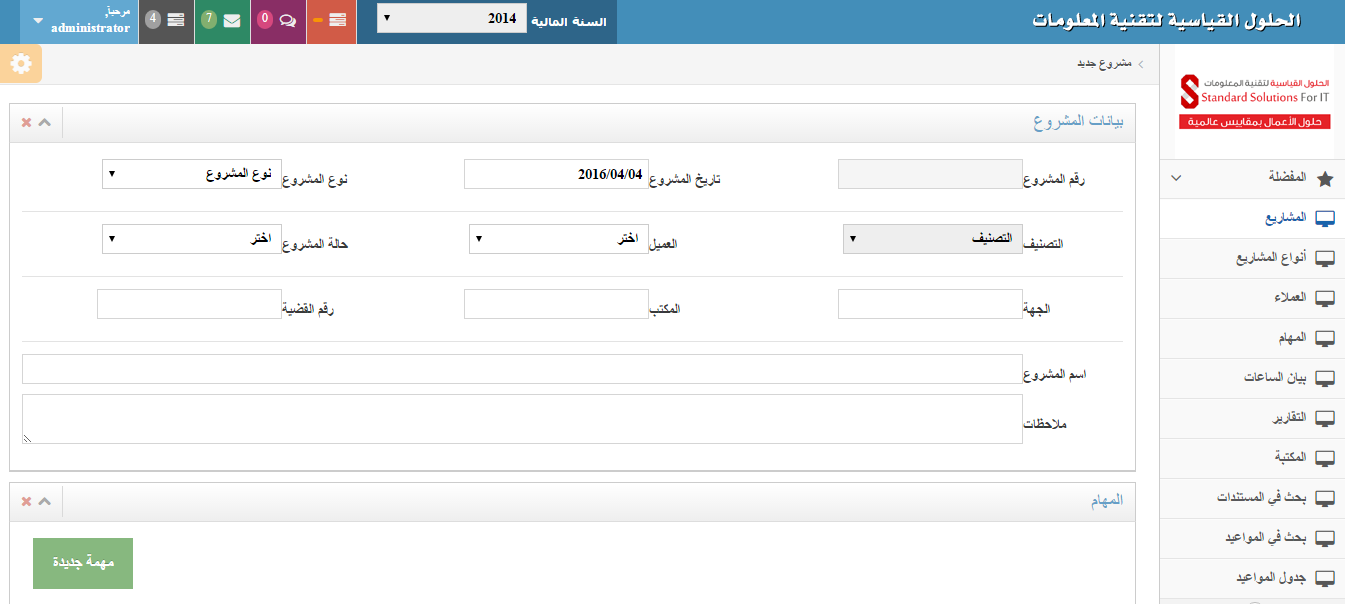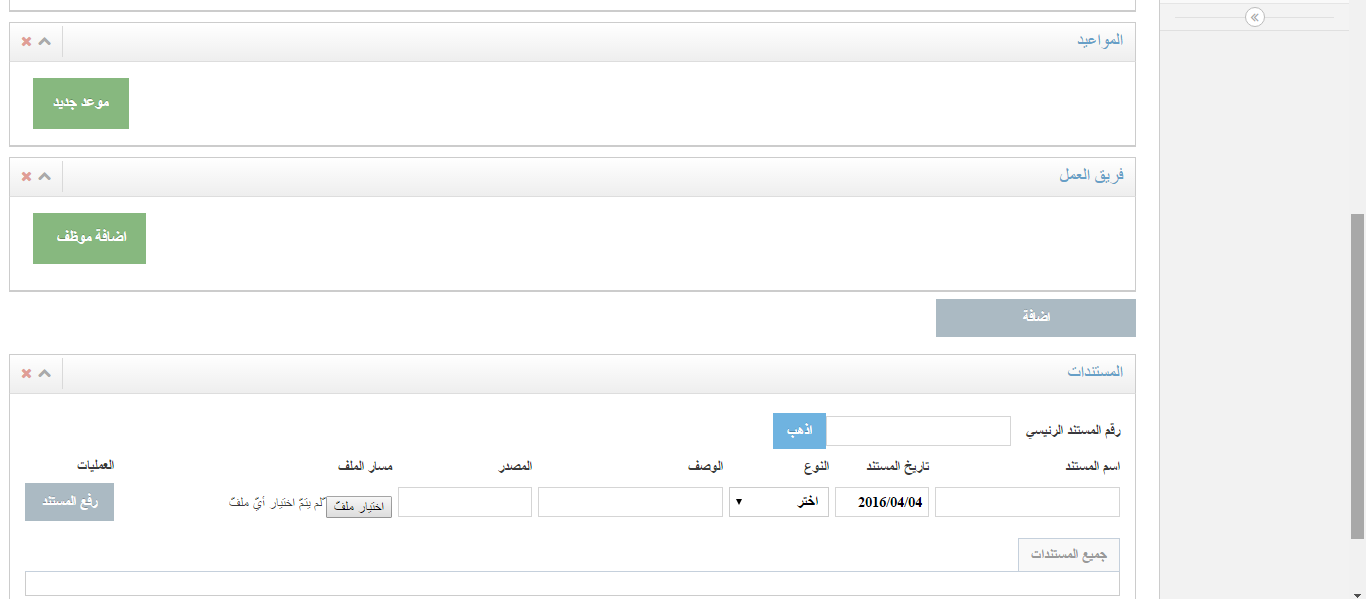 SPECIAL FEATURE TOSCHEDULE OF THE DATES FOR MEETINGS AND ISSUES AND RECALL THEM